D.K. SHETTY & ASSOCIATES
Engineers – Contractors – Developers
D.K. SHETTY & ASSOCIATES
Engineers – Contractors – Developers
Delivering Excellence every step of the way
Delivering Excellence every step of the way
Welcome to DK Shetty & Associates. Whatever your project is, we have the expertise to do it. DK Shetty & Associates is a full-service contractor and industry leader, with the people, expertise, and financial strength to execute and deliver both large and small projects- successfully. We have earned our reputation as one of the most experienced, innovative, and quality-driven contractors in Mangalore with over 20 years of service in the civil construction industry.
We strive to maintain the highest standards while exceeding client`s expectations. Our vision is to be the most trusted partner for our customers by consistently delivering excellence. We understand the importance of on-time delivery. Proper planning, budgeting, scheduling, of raw materials, logistics and manpower help us to achieve on-time delivery and execution of the project within the given time frame.
PRATHAM ENCLAVE
Gives you the unique opportunity to reside in perfect harmony amidst the peaceful residential area of Chokkabettu, which is just a stone's throw away from Surathkal. Easy access to all important places such as market, schools, colleges, shopping complex and places of worship making this locality an ideal place to live in.
PRATHAM HEIGHT
Pratham Heights is the quintessence of comfort wedded to convenience. Pratham Heights is a pioneer projects with 2 floors of well designed appartments with all the aminities and modern accessories built into it. Located at Krishnapura, known for being a lively neigbhourhood with access to educational institutions, shopping complex and healthcare facilities. 
Why DK Shetty Associates?
Here are some of our recent building projects. Please feel free to use them for inspiration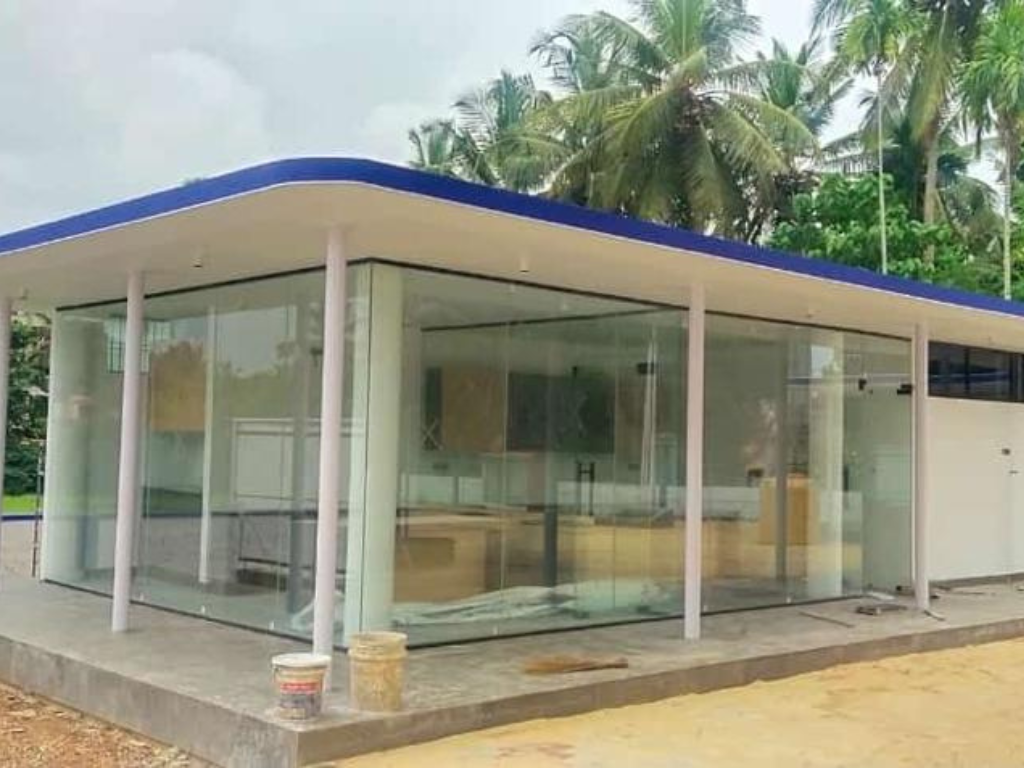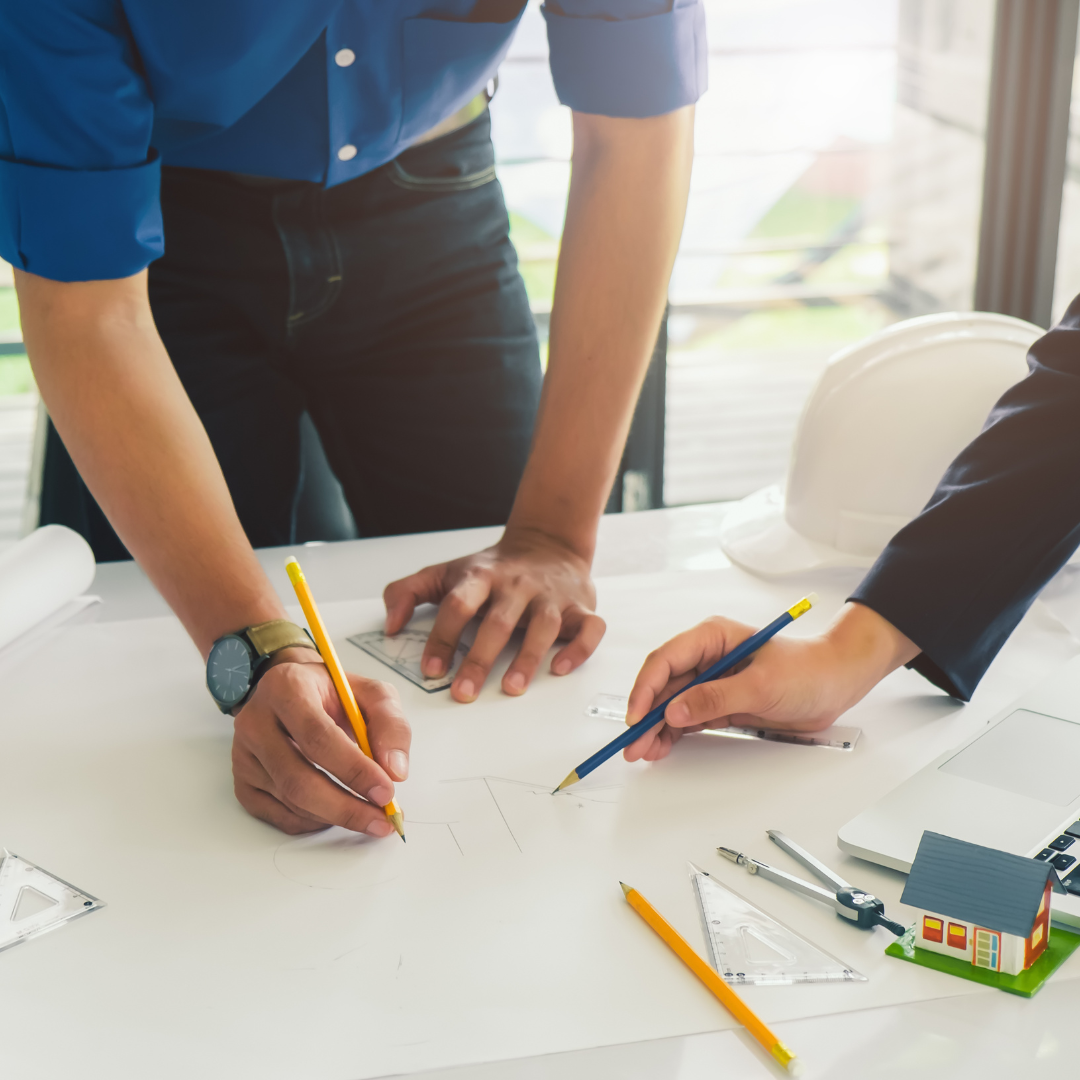 Our team of expert architects and civil engineers are well versed with the needs, aspirations, and dynamics of the market. We offer effective cooperation and service flexibility. Our highly qualified team of professionals can develop a solution even for the most challenging projects.
With a team of experienced builders and energetic designers, we are committed to providing the finest civil construction services. DK Shetty and Associates has rich experience in modern techniques of construction. We build safely, with high quality, and above all – we listen to people.
Looking to renovate your home? Well, look no further. Whether you're revamping a space to make it more functional or simply more beautiful, DK Shetty and Associates is the best choice to get the work done in with quality workmanship in a smooth, cost-effective, and efficient manner. 
We can help build your dream project
Dedicated and passionate at what they do. DK Shetty and Associates is surely a one stop solution for all your engineering and real estate development needs. I highly recommend them!
We are extremely fortunate to have found you for this project, and our team has nothing but positive things to say about you!
We appreciate you leading us through the building process and your willingness to meet our demands at all times. We love our new home and are confident that it was constructed by the best.
Delivering the highest degree of quality, efficiency and safety to every project
Shop No 101, D.No: 4-T-27/18, 1st Floor, Sathish Complex, Opp Govindasa College, Surathkal, 575014
dkshettyassociates@gmail.com
Drop us an enquiry, or share your feedback using the form below.